Other Services From Diamond Removals And Storage
Buy Your Packaging Materials
As a removals and storage company, of course we can provide all the necessary packaging materials you need for moving.
The only difference is, that we can provide them at a reasonable rate, unlike most well known self storage companies.
You may be moving into a project and choosing to store your items in one area of the property for a prolonged period.
Hence you may be needing your own packing materials.
Simply browse our stock list, and email your requirements to us.
We will then provide you a quotation and delivery option.
All cardboard packing boxes are in a good & used condition.
Please check for stock availability before placing any orders.
We can also provide brand-new boxes, just give us a call to place your order.
Free delivery for orders over £100. Any orders within a 15-mile radius of our depot will be £15 plus VAT.
Prices quoted excluding VAT
Polythene Furniture Covers: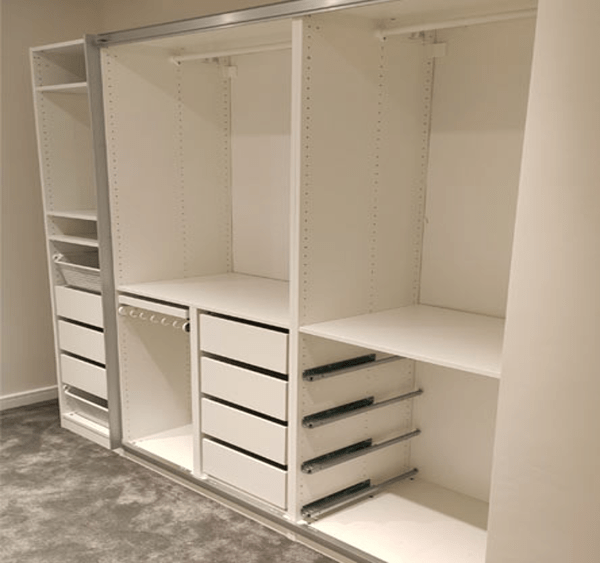 Flat pack assembling can be a massive help when moving home.
As one of our additional services, we have found that this is quite popular, especially with those who may not have time to do this themselves.
There is a wide range of furniture that will require this service, from tables to shelving units and more.
We understand that not everyone will have the time or know-how to do these tasks themselves.
This is why we offer this service to help as much as we can.
Due to our team's expertise in this industry, they have carried out this task on many occasions.
Therefore, there is nothing that they have not seen or done!
This gives us an edge, and allows us to be the best of the best when working in this area.
Ask Us About Flat Pack Assembling
We encourage you to enquire about this service with us.
If you are moving house for the first time, or are moving somewhere with brand new furniture, this can help.
By allowing us to do this for you, you are able to concentrate on your priorities while we do the hard work for you.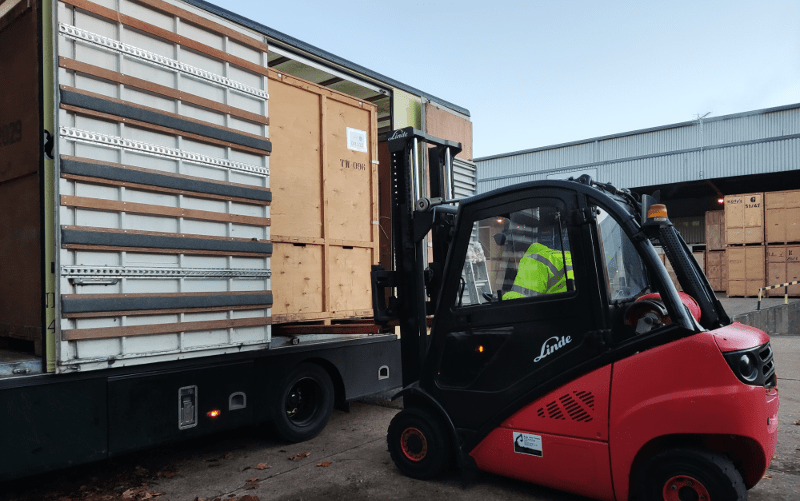 Here at Diamond Removals, we understand that sometimes you can't take everything to your new property.
This means our clearance services can come in handy.
Whether you're downsizing, or your new property is completely different, you don't have to worry.
In addition, you may not have had the time to dispose of all the unwanted items.
We offer an eco-friendly disposal service and are a licensed waste carrier.
This is because we care about waste and the effect it has on the environment.
Furthermore, we recycle and reuse where possible.
We also donate or rehome your unwanted property to charities where we legally can.
Before you pay companies to take away unwanted items, let us quote you for your upcoming move.
We can also advise you on eco-friendly, rehoming and disposal options.
Who Needs A Clearance Service?
As mentioned above, there are lots of circumstances that would require a clearance service.
For those who feel like this is the best way forward, it is suggested that you speak with us.
We will be able to apply our expertise to your individual situation and advise you.
This is often the easiest part for our customers, as they don't have to make a decision without knowing all the relevant points.
We have been renowned in our testimonials for being reliable when it comes to customer service.